Reflections on the first eight years of our U.S. democracy grantmaking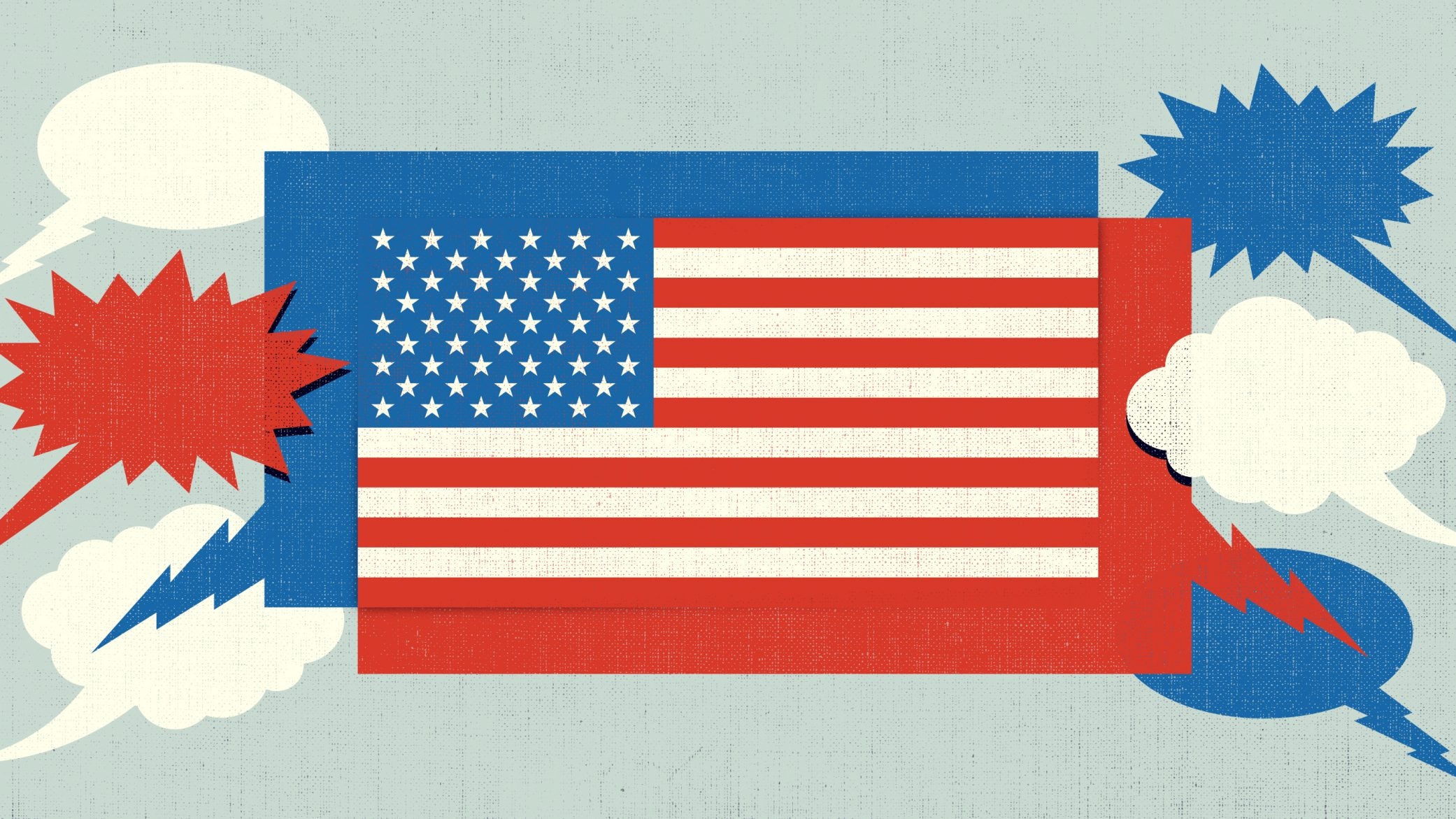 Several things followed from our firmer grasp on what we then understood to be an even thornier and vexing set of problems. We grew more skeptical of those arguing that standalone technocratic reforms to governing institutions and electoral processes could be silver bullets for our democratic dysfunction.  We became more attuned to the role of leadership (or lack thereof), and the complex interplay between leaders and followers, as factors that could either rally or undermine democracy. And we plugged into a growing network of researchers and reformers using a comparative perspective to sort out how to get the world's democracies, including its oldest one, back on track.
Defending democratic values and norms
After these adjustments in our mental maps in 2015-16, and the political maelstrom of the 2016 presidential election, we made the second major change in our strategy. Based on our own reckoning, and a groundswell of feedback from grantees, we realized our original goal was insufficient vis-a-vis the worsening challenges. We had originally set out with the goal "to help create conditions in which Congress and its members can deliberate, negotiate, and compromise in ways that more Americans support." We remained (and remain) committed to that as an important end of our work. But we had to acknowledge this objective rested on a deeper set of values and norms that needed a more robust articulation and proactive defense.
These foundational premises included the need for self-restraint on the part of the party controlling political institutions at any point in time (grounded in recognition that it will not always be in the majority); the legitimacy of political opposition and acceptance of democratic opponents as members of equal standing in the same political community; a willingness to abide by election results and support the peaceful transfer of power in the wake of elections; holding free and fair elections and the right to vote as sacrosanct. Many of our grantees were already deeply engaged in upholding these values and norms, and we encouraged and amply supported them to keep it up. We also identified and began to fund additional organizations and leaders that were creative and stalwart in defense of them.
Funding research to combat disinformation
In 2017-18, as we continued to grapple with the whirlwind of forces undermining our democracy, we made the third major change in our strategy. We launched a new effort to understand and improve the rapidly morphing and dystopian social media environment that was accelerating polarization by spreading incendiary propaganda, fake news, and conspiracy theories. We had considered a line of grantmaking focused on the media back in 2013-14, but at the time the problems seemed too amorphous and driven by market forces beyond the capacity of philanthropy to address. We weren't clear whether, where, or how we could get traction.
Four years later, the problems had sharpened to the point that they could not be overlooked, especially given our newly set broader goals. Plus, in the wake of the 2016 election, it became clearer that their contribution to the problem was greater than we had understood — that there was unlikely to be any solution that did not include addressing this difficult problem. Moreover, the most egregious aspects were manifested on a handful of technology platforms based near us in Silicon Valley. If these enterprises could be persuaded, induced, or forced to change the worst of their practices, the effects could be considerable. Toward this end, we set as an initial goal to spur research and data sharing to enable the research, which we saw as the first steps toward developing practical solutions.
Meeting the moment
Then came 2020. Our democracy was profoundly discombobulated by the pandemic, the shutdown of the global economy that followed in its wake, and the renewed quest for racial justice after George Floyd's murder. We experienced a hotly contested, high-stakes presidential election with unprecedented voter turnout and election security, despite being conducted amid conditions of social distancing. The incumbent president's actions related to this election prompted two impeachments and the violent storming of the Capitol by a group of his supporters bent on keeping Congress from ratifying his defeat. To this day, swayed by the former president's shameless, baseless, and yet persistent claim the election was stolen from him, seven out of 10 voters in his party believe his successor was not legitimately elected.
Our political system has entered uncharted territory with these developments, of the sort that was once delineated on medieval maps with the warning: "here be dragons." Crossing this line has prompted the fourth major change in our strategy. Over the long run, we will continue to travel toward the North Star of alleviating polarization and enabling the American experiment in democracy to persist in the face of our myriad differences. In the short term, however, we have felt obliged to zero in and help shore up two essential but beleaguered preconditions for democracy in America.
The first precondition is free and fair elections in which all candidates, parties, and voters — including, especially, those on the losing side — trust in and agree to abide by the results. As the political scientist Adam Przeworksi has observed, when distilled to its essence, "democracy is a system in which parties lose elections." Our trustworthy elections strategy seeks to help counter the increasingly rampant disinformation that is undermining trust in our elections; ensure that our elections system has sufficient public funding and is professionally and competently administered; and enable every eligible voter to cast a ballot easily and securely. We need to raise the bar on the overall performance of our election system and close the gaps in access that historically disenfranchised communities of color continue to face.
The second precondition is governing institutions that make and carry out policies in ways that are responsive to citizens' preferences and needs. Our national governing institutions strategy continues our work to shore up Congress, which is now quietly leading to tangible results, e.g., via the work of the House Select Committee on Modernization. But as we have seen during the pandemic, we also need a stronger and much more capable executive branch. To help revitalize it, we aim to help younger, diverse, and tech-savvy Americans enter public service, and to reform the outdated civil service system standing in their way. Ultimately, to see ourselves as members of the same political community, we need institutions that can effectively represent us and govern on behalf of all of us.
With these intentional adjustments and changes in the substance of our work over the past eight years, we have endeavored to live up to the pledge we made to our board back in 2014 — that our proposed strategy was "dynamic and meant to be reevaluated and adapted as the work proceeds." This work, like that undertaken across the foundation's other programs, has sought to change the world for the better. In many respects, notwithstanding stiff headwinds, it has succeeded. But the world is not the only thing that has been altered by this work. Looking back, I am struck by how my time at the Hewlett Foundation has changed me for the better, too. That will be the subject of my second and final post of end-of-term reflections.