The William and Flora Hewlett Foundation announced today that Cyber Initiative Director Kelly Born is leaving the foundation later this month to join the Packard Foundation as the inaugural director of its Democracy, Rights, and Governance initiative. The Hewlett Foundation also announced that Eli Sugarman will rejoin the foundation on a part-time basis to lead the Cyber Initiative to its conclusion at the end of 2023.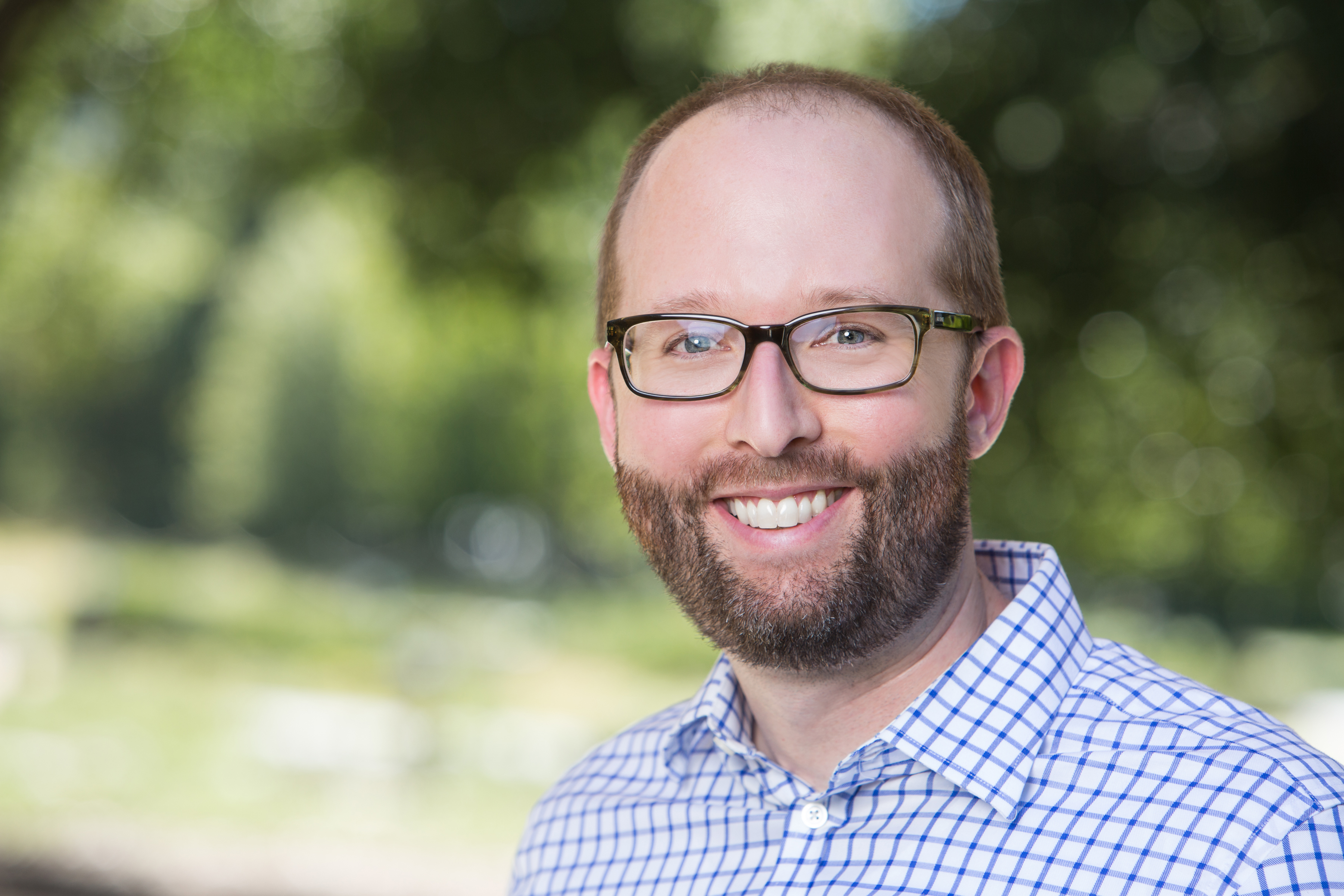 During an earlier stint at the Hewlett Foundation, Kelly helped launch and lead the foundation's work on U.S. Democracy, becoming a leader in understanding the challenge of digital disinformation, which led to a role as the founding director of Stanford University's Cyber Policy Center. She rejoined the Hewlett Foundation in 2021 to lead the foundation's Cyber Initiative.
Eli Sugarman previously served as the inaugural director of the Cyber Initiative, from its beginning in 2014 until he left in 2021 to take a role with the Facebook Oversight Board. He will return to the Hewlett Foundation on a part-time basis to help wind down the initiative he helped build.
In an email to its staff, Hewlett Foundation President Larry Kramer congratulated Kelly on her new role and thanked her for "many years of splendid work, laudable dedication, and warm friendship." Her last day at the foundation is January 23.