Strengthening U.S. democracy: Q&A with Jean Bordewich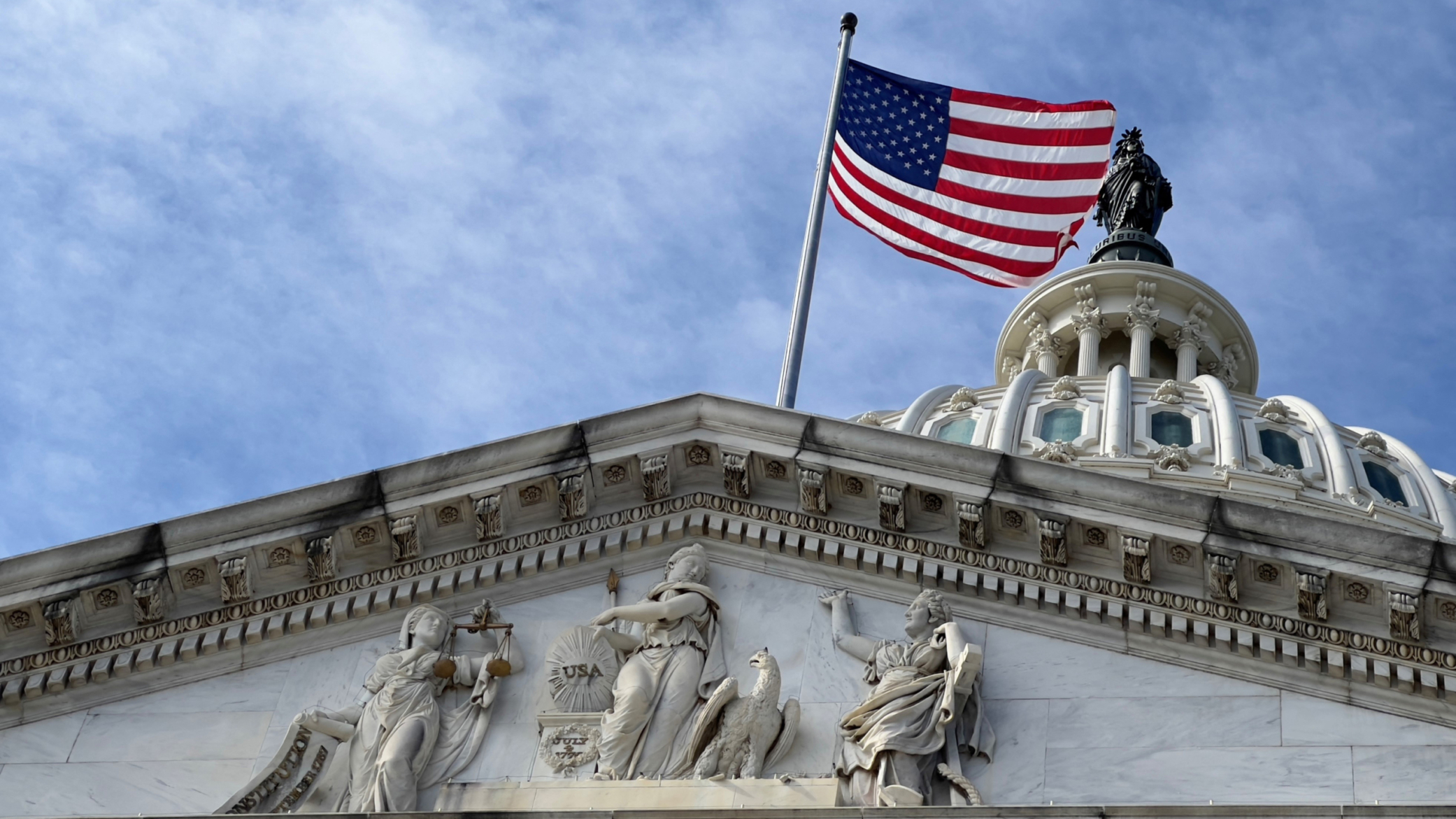 Jean Parvin Bordewich is a program officer in the U.S. Democracy Program at the Hewlett Foundation, overseeing grantmaking for the National Governing Institutions strategy. Earlier she spent more than 20 years on congressional staffs, including senior positions in both the Senate and House of Representatives. She also has been a local elected official in New York State, political campaign manager, and playwright.
As Jean nears the end of her eight-year term at the foundation, we sat down to ask for her thoughts, both on philanthropy and on the evolution of U.S. democracy more broadly.