A victory for U.S. democracy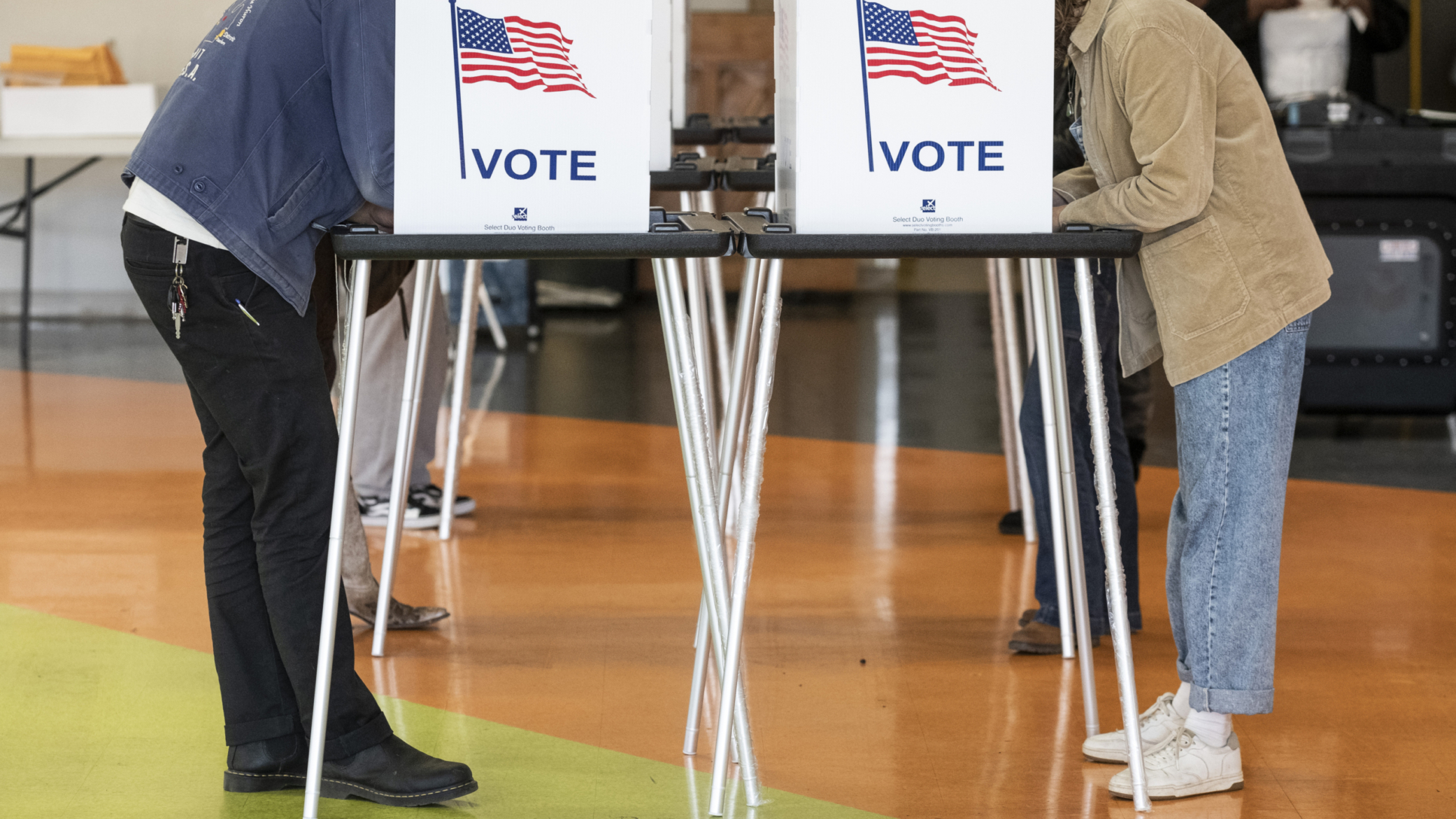 A longstanding contradiction for the elections community is that peak performance is demonstrated not in major news stories, but the lack thereof. Professionally managed elections are boring: complications managed, problems solved, procedures completed. In spite of the wide range of threats this year, a blessedly boring election is what we got. Yes, there was some violence in the form of voter intimidation, election denial, and disinformation. There were administrative problems and delays, and counting still takes too long. But overall, the big stories of the 2022 elections are about politics, not about violence or system failures. That is a victory for which all Americans should be grateful.
That victory is also the result of the tireless efforts of thousands of people and organizations inside and beyond the election system to buck up elections officials, recruit and train administrators, continue to integrate best practices and improve procedures, improve communication with voters, and deter political violence. A few examples from our grantee portfolio include the work that the Center for Election Innovation and Research does to support elections officials, the Center for Civic Design's work to make voting easier and more intuitive for all voters, and Sojourners' work to maintain peace at polling places.
As this community knows, the work never stops and there is no off-season for elections. The success of elections to come, whether smaller local races outside of the two- and four-year cycle that dominate the news, or the 2024 general elections, will rely on the continuing efforts to strengthen our system. Those efforts are vast and include:
The U.S. Democracy Program is proud of the myriad ways in which our grantees contributed to the success of the 2022 midterms, and we will continue to support their important work to prepare not only for the next elections but to build a secure and accessible election system that all voters can trust.