The William and Flora Hewlett Foundation today announced the hiring of two new Culture, Race, and Equity Officers: Katherine Wheatle and Brooke Treadwell. Along with the full Culture, Race, and Equity team, Katherine and Brooke will identify and promote practices, programming, and grantmaking to advance racial justice within Hewlett and in its grantmaking.
Of the two new officers, Charmaine Mercer — Chief of Culture and Equity — said: "Brooke and Katherine not only bring tremendous knowledge and expertise to their positions, but they also bring unique perspectives and ideas that will make our team and our organization better. I'm excited to work with them, and with the rest of the Culture, Race, and Equity team, to make Hewlett a more just organization."
Katherine Wheatle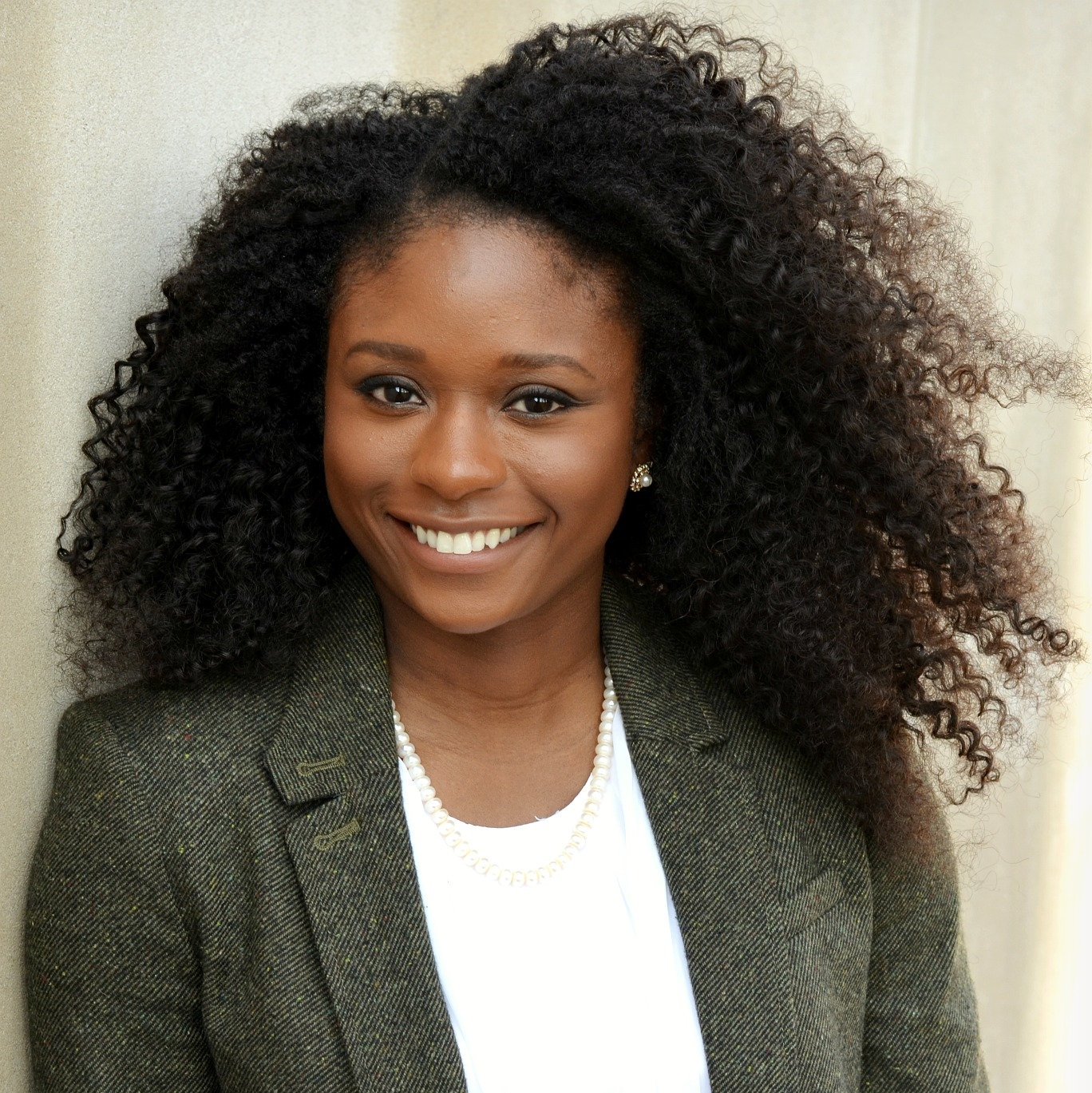 Katherine will focus on advancing racial justice grantmaking, to which the Hewlett Foundation has dedicated $150 million over 10 years. She will lead efforts to provide direct flexible, multi-year grants to racial justice organizations and to organizations that are strengthening the field of racial justice. She will also work with programs across the foundation to identify opportunities for collaborative grants that will allow the programs to support their existing strategies through addressing racial justice.
"I hope that through our grantmaking, the racial justice ecosystem is strengthened and grows," said Katherine of the contribution she hopes to make to racial justice at Hewlett. "Communities of color have long told philanthropy that we do not do enough, and when we do something, we are not consistent. We cannot be considered allies in racial justice if we are not reliable. I hope that my contribution helps to heal distrust of philanthropy. I hope that I contribute to work that the Hewlett community can be proud of for years to come."
Prior to joining Hewlett, Katherine served as the inaugural director of justice and equity grantmaking at the David and Lucile Packard Foundation, where she drove the grantmaking strategy for a $70 million portfolio focused on combatting anti-Black racism in the United States. She also worked across Packard's programmatic areas and operational teams to advance justice and equity throughout all of the foundation's strategic work. Before Packard, Katherine was a strategy officer for federal policy and equity at Lumina Foundation, where she worked on its federal policy portfolio and Racial Justice & Equity Fund.
Katherine proudly brings both research- and practice-based experiences to her role as grantmaker. Prior to working in philanthropy, Katherine held a variety of research and policy-related roles in higher education but started her career as a student affairs practitioner. A first-generation college graduate, Katherine earned a bachelor's degree in African and African American studies from The Pennsylvania State University; a master's degree in health policy and health service research from Emory University; and a doctorate of philosophy in higher education from Indiana University. Her intellectual and research pursuits explore the history of race and racism enacted through higher education policy.
Brooke Treadwell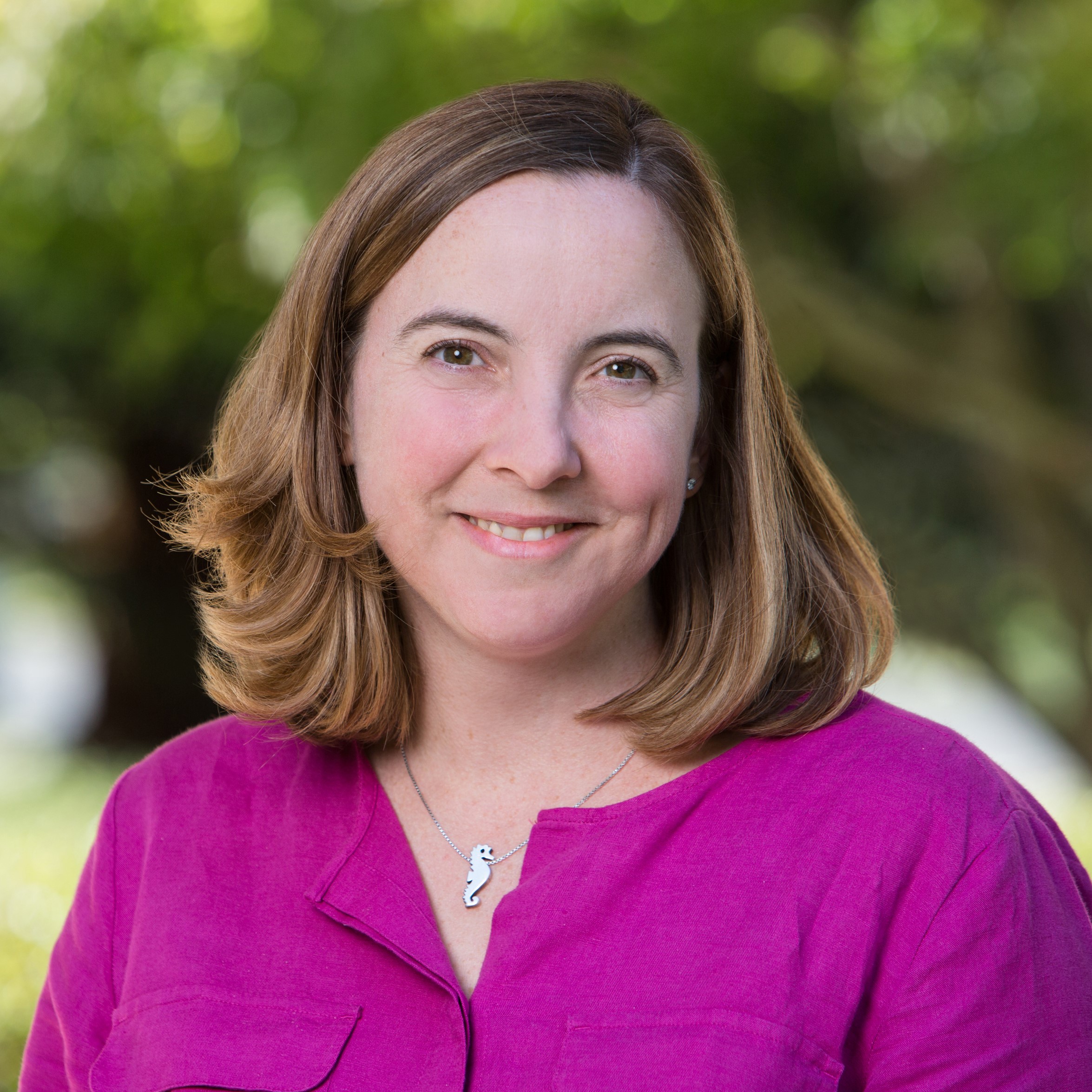 Brooke Treadwell will support the internal growth and learning of staff at the Hewlett Foundation. This includes helping staff work through a framework that allows them to assess and address issues of diversity, equity, inclusion, and racial justice in their work; supporting "presentations of learning" where staff share progress and challenges on their path toward justice; and ensuring staff have access to individualized and team coaching to help them integrate diversity, equity, inclusion, and justice more fully into their work.
"An essential part of making progress on racial justice in the world is making space for self-reflection, growth, and learning," said Brooke. "I hope to be a resource to all Hewlett staff and continue to create systems and practices that make it easier for each and every person at the foundation to live into our values of diversity, equity, inclusion, and justice."
Previously, Brooke was a Grants Officer on the Hewlett Foundation's Grantmaking Learning and Operations Team, where she was responsible for training staff in equitable grant practices, facilitating grantee demographic data learning sessions with the foundation's grantmaking teams, and designing grantmaking systems that center transparency, equity, and collaboration.
Brooke has over 15 years of experience in the nonprofit sector, working most recently at UNESCO, where she implemented education policy reforms in Burma/Myanmar. Prior to that, she was senior associate at the DeBoer Foundation where she managed a portfolio of grants supporting education and global development projects. Other previous roles include program officer at World Education and associate instructor at Indiana University.
Brooke holds a bachelor's degree in international development, a master's degree in international and comparative education, and a Ph.D. in education policy.